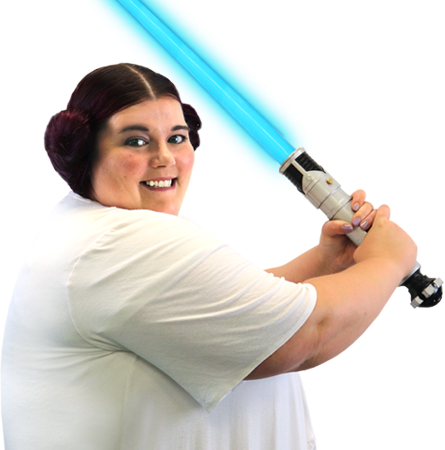 For a limited time only, Heather is offering up one of her favorite items at a special price!
BHL44 & BHL55: Glitter Badge Reels
Valid until 07/31/2019. Use promo code: [THEFORCE19]
FUN FACT:
Heather is an avid Star Wars fan!
EQP less 5% on 150+ Pieces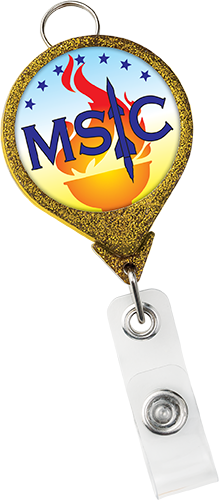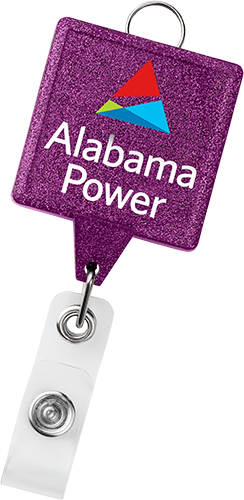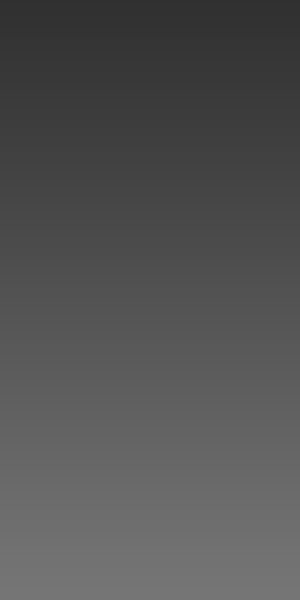 THE WORLD'S FINEST BADGE HOLDERS
Largest Selection of Colors and Styles
Quality Products
Competitive Pricing and On-time Delivery
Professional, Knowledgeable, Courteous Staff
EASE OF DOING BUSINESS!
LEARN MORE


EQP less 5% on all Bottle Opener orders 150 pieces or more now through 7/31/19
Promo Code: [CRACKONEOPEN19]
SEE SPECIALS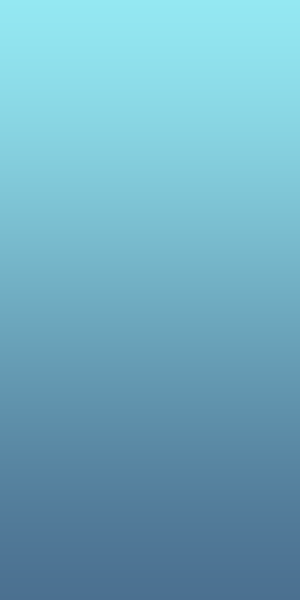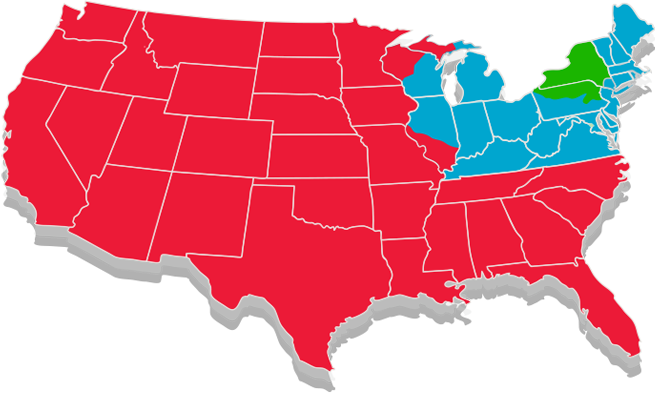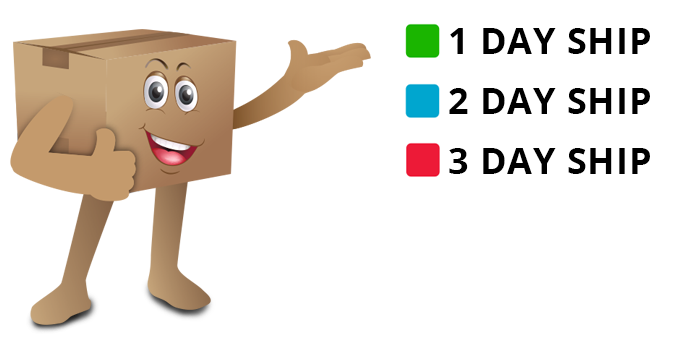 ASK ABOUT OUR SHIPPING DEALS ON ORDERS OVER $500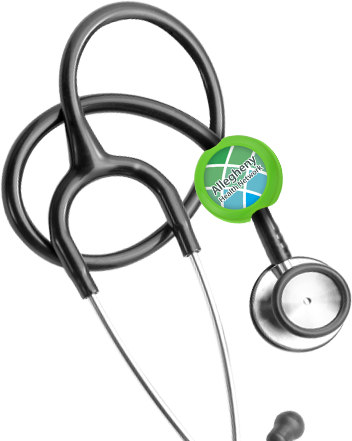 The ST99: Saucer Stethoscope ID Tag...
Stop Germs and Micro-Organisms in Their Tracks!
LEARN MORE

Thank You for Choosing

DEVARA is a quality supplier decorator of badge holders, key rings, tags and desktop/office accessories and products since 1980.
DEVARA has been recognized as a Sage "A+" Supplier, ASI Five Star Supplier and Distributor's Choice Finalist since 2009.
Quality Product
Competitive Pricing
On Time Delivery
Professional, Knowledgeable and Courteous Staff
EASE OF DOING BUSINESS!
Advertise the quality your company or organization represents on quality products delivered by DEVARA!