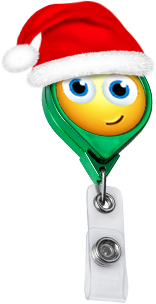 EQP less 5% on all Color Chrome Badge Reel orders
150+ pieces now thru 12/31/19 - Use Promo Code: SHINY19
SEE SPECIALS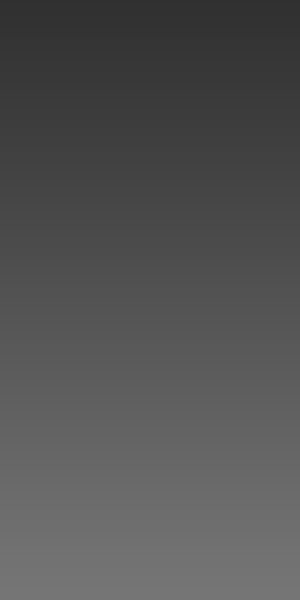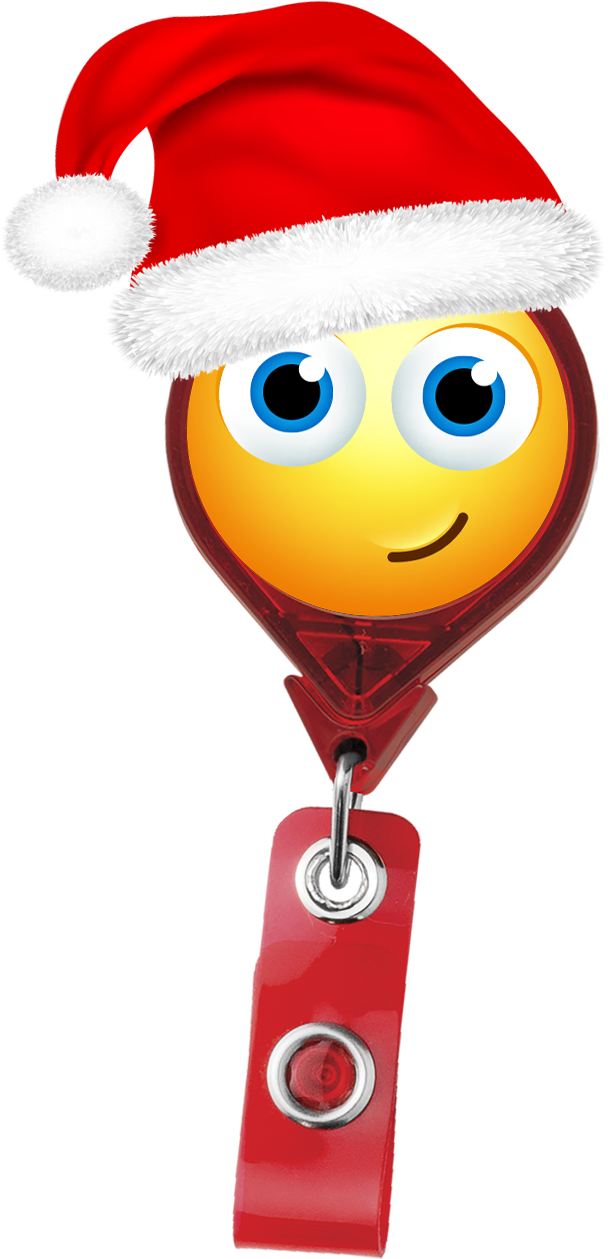 THE WORLD'S FINEST BADGE HOLDERS
Largest Selection of Colors and Styles
Quality Products
Competitive Pricing and On-time Delivery
Professional, Knowledgeable, Courteous Staff
EASE OF DOING BUSINESS!
LEARN MORE






From now until 12/31/19 get FREE Ground Freight with Every Repeat Badge Reel Order
Use Promo Code: [REPEAT19]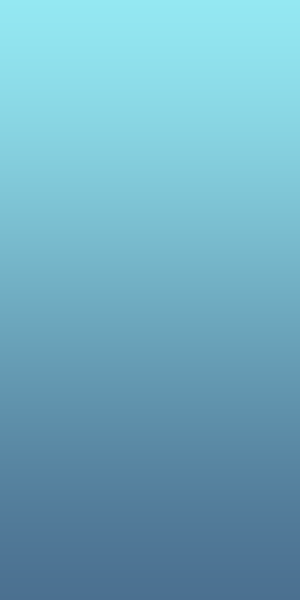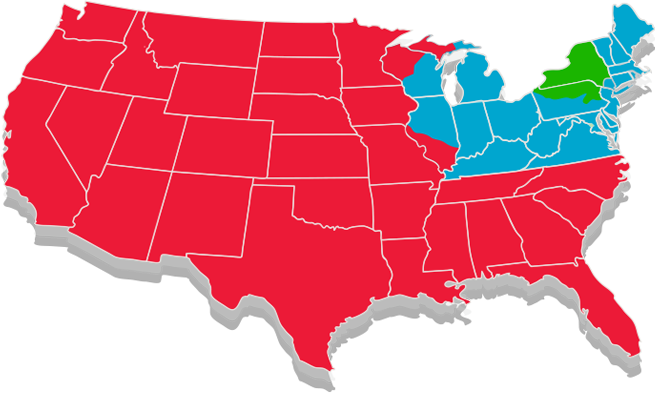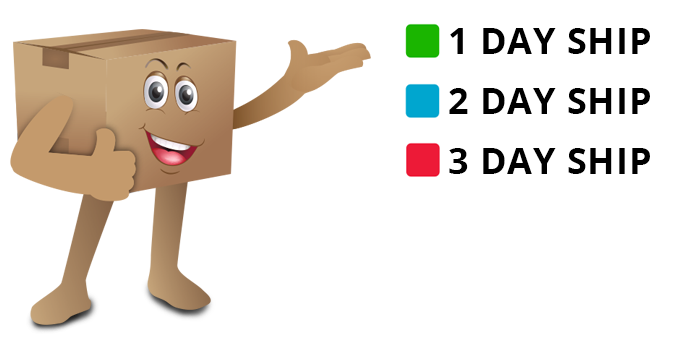 ASK ABOUT OUR SHIPPING DEALS ON ORDERS OVER $500




Smooth, silk-like texture | Full-color, two-sided imprint | 5/8" and 3/4" widths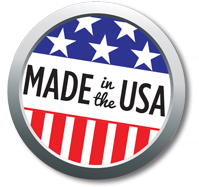 LEARN MORE

Thank You for Choosing

DEVARA is a quality supplier decorator of badge holders, key rings, tags and desktop/office accessories and products since 1980.
DEVARA has been recognized as a Sage "A+" Supplier, ASI Five Star Supplier and Distributor's Choice Finalist since 2009.
Quality Product
Competitive Pricing
On Time Delivery
Professional, Knowledgeable and Courteous Staff
EASE OF DOING BUSINESS!
Advertise the quality your company or organization represents on quality products delivered by DEVARA!